Welcome to Glitch Anomaly, your premier UK lifestyle brand specialising in sustainable and eco-friendly premium menswear. Our shop page offers a wide range of luxury clothing for men, including streetwear-inspired styles perfect for any lifestyle.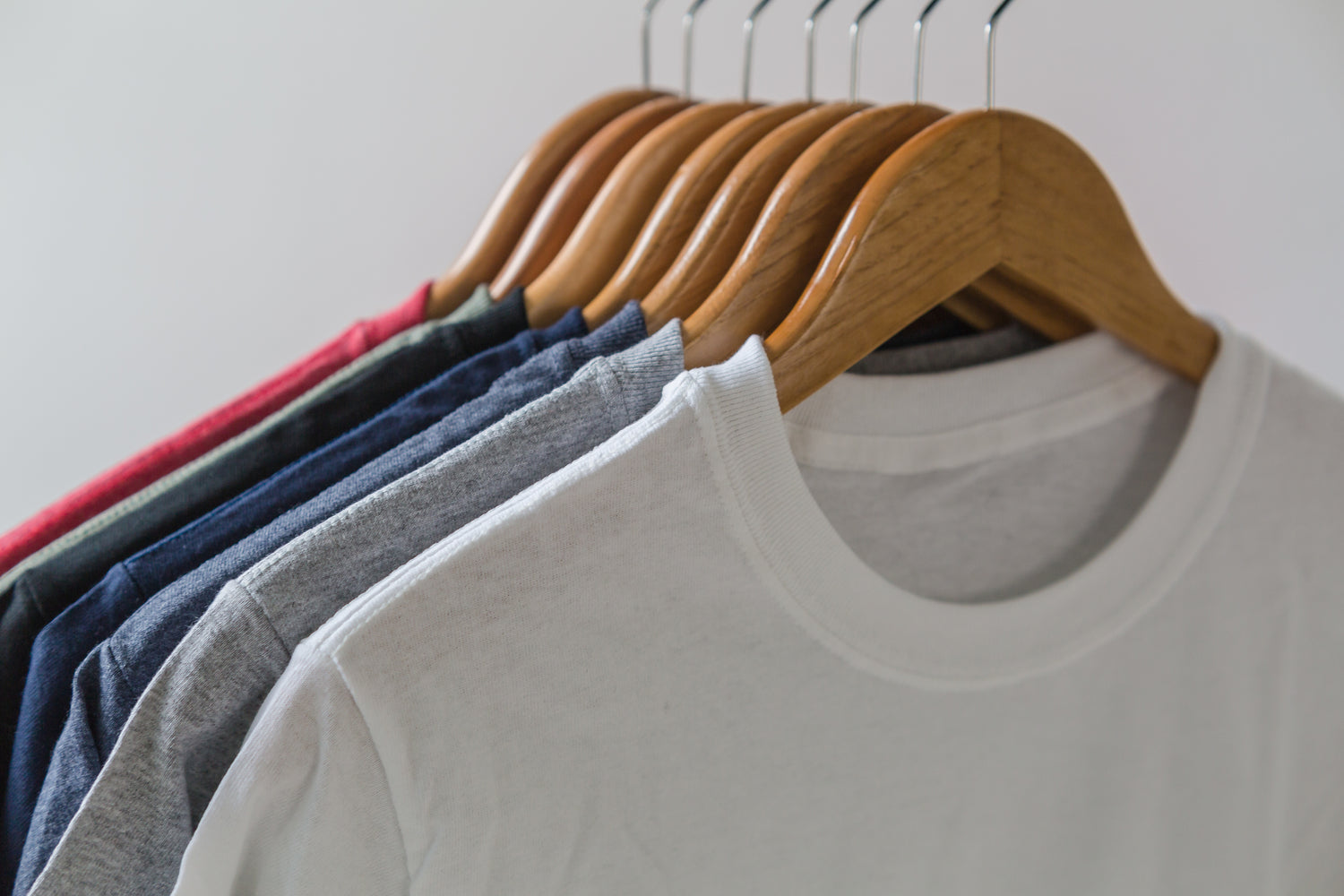 Made with the highest quality materials
At Glitch Anomaly, we use only the highest quality materials in our clothing. Our commitment to sustainability means that we opt for organic cotton and recycled polyester, which not only reduces our impact on the environment but also ensures that our garments are durable and long-lasting. By choosing Glitch Anomaly, you're investing in clothing that is both ethical and fashionable. Shop with us today and experience the difference quality materials can make.
We Only Work With Producers That Are Certified by Global Organic Textile Standards
Buy Product here
Signature Collection
Experience the luxury of our Staple Collection, carefully crafted with organic cotton for a comfortable and sustainable everyday wardrobe.
Bio-Degradable Collection
Discover our Bio-Degradable Collection made from organic cotton and recycled polyester. Shop eco-friendly streetwear that's stylish and sustainable!